Note: This comment was manually reconstructed from our old forum, so apologies for any editing issues.
Well, I have completed three steps of upgrades to the factory stereo. Stage 4 started today. I am upgrading the amp to Kenwood 4 channel "marine" model and adding and 8" Polk Audio subwoofer along with trying out a custom enclosure mounted in the rollbar triangle.
If it works well, I will share the dimensions and mounting system.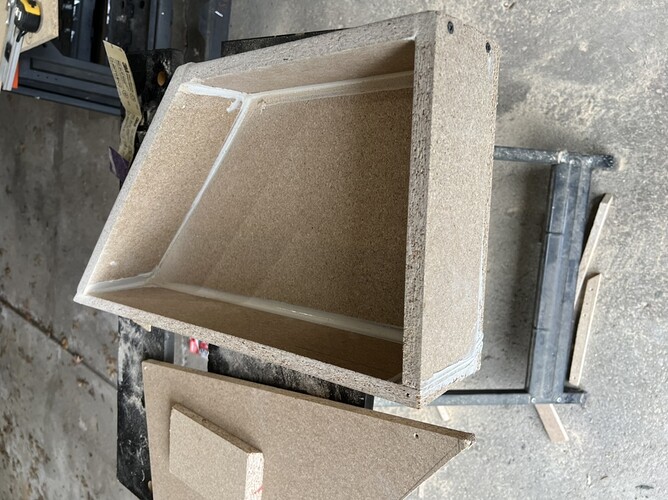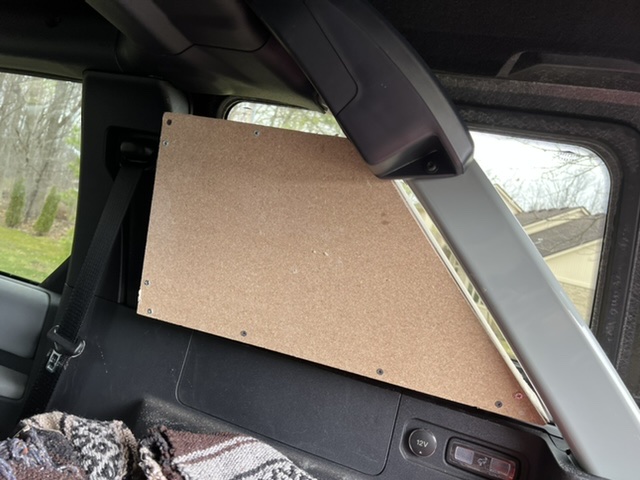 Here are some more pictures. It's coming out pretty cool I think. The amp comes this week and I can try everything before I wrap the box and do some final tweaking to the mounts. It's very solid and pretty easy to remove. It will also mount without the top on.