I've had many cars, and over the years most Trip Computers have gotten better at predicting Distance to Empty (DTE) and MPG. But the Bronco in my experience seems to be 8-9% under reporting (for example my lifetime MPG is 16.9 based on fuel consumption versus 18.1 in the computer, or about 20 gallons less)
My last fill up was very typical of this (see pictures)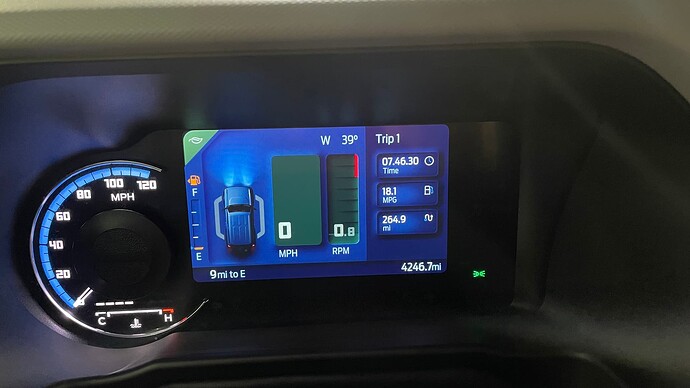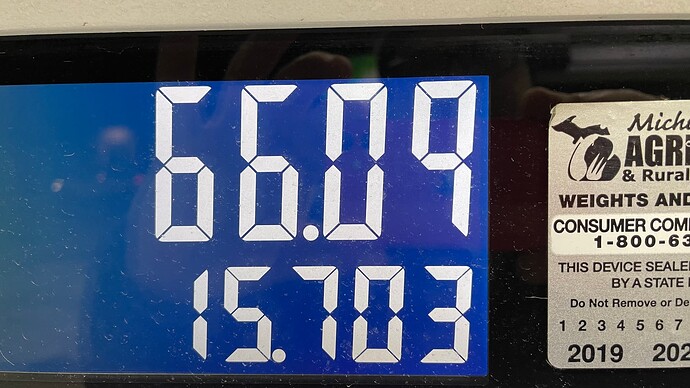 So I got 265 miles on this tank, and I had 9 DTE. I put in 15.7 Gallons. That's 16.88 MPG. I should have gotten 285 miles if I ran the tank bone dry. So that's 11 miles under 0 or about 2/3rds a gallon left in the tank.
The trip computer hilariously calculates this to 18.1 MPG. That's over reporting by 7%
My Focus ST was a little off on MPG, but DTE was dead on (in fact it once ran out of gas with 6 DTE). My Explorer ST was also a little off, but never more than .3 MPG (it got around 19 MPG so about 2%), I never let it get to empty so not sure on DTE (calculated it was close, maybe within 5 miles). My Corvette is nearly dead on every time for MPG, I just trust the Trip Computer in that car. I rarely check it now. I never have ran that super low on DTE either, but the calculation always works out within 1-2 miles.
It's just weird how bad the Bronco is. Granted I have a 2-door, maybe the 4-door is better?